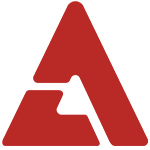 Leessang's Gary took home his second Christmas win on the Christmas special episode of SBS's 'Running Man'.

The episode divided the members into teams to complete a variety of missions at ski resorts and swimming pools. The final mission was a game where the members attempted to 'kick out' the opposing team in snow ball fight fashion.

Gary managed to take out six members on his own, leading the red team to a final victory. As he had also won on last year's Christmas special, the producers dubbed him 'The Man of Christmas'.

Viewers commented, "Gary Christmas daebak", "Gary is truly the man of Christmas", and "Looks like Gary was meant for Christmas specials".