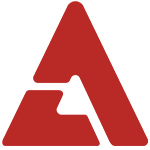 'Gag Concert's Brave Guys have released their first and their last album, 'A to Z'

This album is said to contain all the various types of music the members wanted to try out before they officially retire their singing careers and focus on their main field of expertise, making people laugh.

The album contains three previous releases and seven new songs for a total of 10 tracks.

The title track, "Growing Distant" is a song with piano and strings that exposes the more emotional side of the members.

Check it out below along with some of the other tracks off the album!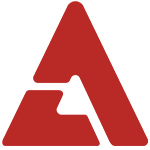 Growing Distant



Lies



2012



Party People



I Say What's On My Mind



Common Farewell