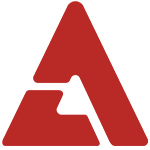 Following the last 'Eye Candy: Sexy Male Leaders' edition courtesy of allkpop's staff, our 'Eye Candy' series continues with the blonde boys of K-pop! Blonde hair is all the rage in K-pop right now - at least one member per group will sport bright yellow hair. There are so many blondes that it's impossible to list them all, but here are just a few of the more recent blondes, in no particular order.



Big Bang's G-Dragon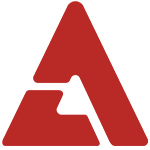 Big Bang's T.O.P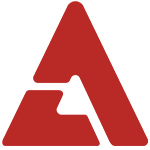 Big Bang's Daesung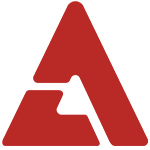 Super Junior's Eunhyuk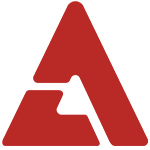 Super Junior's Sungmin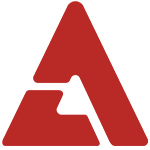 Super Junior's Yesung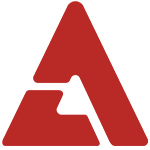 SHINee's Taemin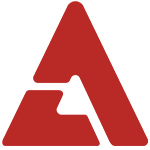 SHINee's Jonghyun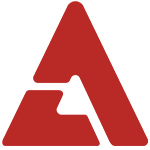 SHINee's Key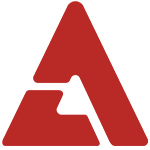 U-KISS' Eli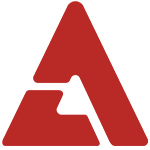 NU'EST's Ren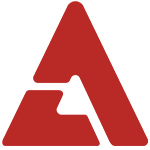 NU'EST's Baekho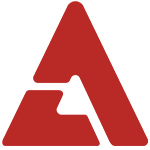 2PM's Wooyoung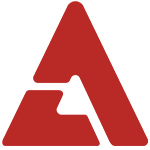 B1A4's Baro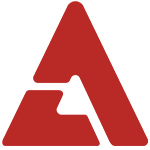 B1A4's Gongchan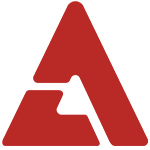 Block B's Zico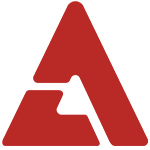 Block B's P.O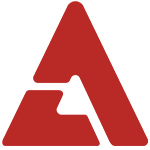 B.A.P's Bang Yong Guk, Himchan, Daehyun, Youngjae, Jongup, and Zelo (a.k.a all of them)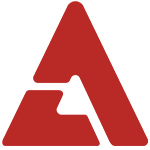 Bonus: The author's personal favorite blonde, Bang Yong Guk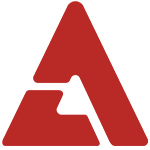 Of course, there are many, many more, but listing everyone would go beyond the limits of this Eye Candy. Which boys are your favorite blondes?