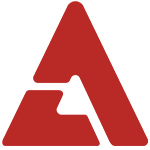 Doojoon revealed why he was against making any potential relationship public.

On the December 13th episode of 'Happy Together', he confessed, "I don't know any female idols." When asked if he wanted to date when he sees Junhyung and Hara, he answered, "Well, I'm at the age where I want to date", but when asked if he would make his relationship public, he said he wouldn't.

He reasoned, "It's extra work and worry when everything is revealed. There is also an effect from Junhyung and Hara. Our fans are still young, and a lot of them left the fanbase and cried after learning about the relationship."