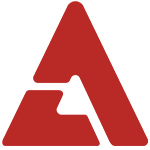 D-Unit received the 'Rookie Award' at the recent '20th Korean Culture Entertainment Awards'.

The trio posted to their official me2day on December 6th: "Hello. We got the rookie award at the '20th Culture Entertainment Awards' today. We were so surprised as we weren't expecting it at all. To all those who worked hard because of us and to the fans, we sincerely thank you. We'll be working harder and showing you a better side of ourselves! We thank you once again."

Fans commented, "I knew D-Unit would win it", "D-Unit, congratulations. Continue singing", "I hope you continue to win awards in the future", and more.

Congrats to D-Unit on the award!