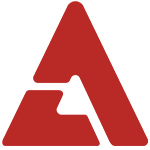 Female duo, D-day, from Danal Entertainment, who made their debut back in October, has revealed a winter single titled "Just One Love".

"Just One Love" features the lovely voices of the women as well as The Boss's Injun, and is the work of Shin Kwang Soo.

The song itself is one that is easy on the ears with its addictive melody and sweet lyrics. It's also special in that rather than singing, Injun has decided to show off his hidden rapping talents and also helped write the rap as well.

Check it out below!