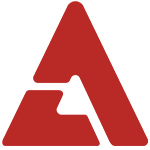 2PM's Jun.K will be singing "Sunshine", a track for the movie soundtrack of 'My Little Hero'.

'My Little Hero' tells the story of a third-rate musical director who puts on a facade with a false display of confidence. He participates in a large musical audition program for a chance to turn his life around, but gets partnered up with a child who has almost no chance of winning. The movie will follow the story of the pair as they work their best at an impossible dream.

Jun.K's song 'Sunshine' is the main character's song who enjoyed success before falling into being a third-rate director. It is an emotional song that matches the story.

'My Little Hero' is set to be released in theaters on January 10th.