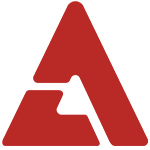 2NE1's youngest member Minzy had a special message for fans of YG Entertainment.

Minzy posted to YG's official me2day, "Minzy's message to those of you crazy for YG! Crazy for YG. Christmas is coming, but I'm giving you a gift early! My bare-face selca. Be careful of catching a cold, and I hope you end 2012 well! Please give more love to Minzy, who'll be an adult in 2013."

Fans commented, "Gong Minzy is getting prettier every day", "Minzy turns 20 next year!", and more.

In related news, 2NE1 wrapped up their 'New Evolution' global tour in Singapore earlier this month.