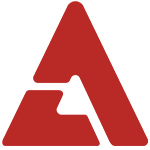 Actress Yoon Se Ah revealed that she was a huge fan of EXO-K's Kai on the November 10th episode of 'We Got Married 4'.

The couples of the 'We Got Married' village got together to make kimchi. Julien Kang and the other husbands plucked cabbages from the neighborhood garden, while the wives started on the seasoning.

During a discussion about ideal types,  Sunhwa revealed, "I'd like [Lee Sun Kyun] to call my name once," and Oh Yeon Seo bragged, "Yesterday, I filmed with Lee Sun Kyun. Tomorrow, I will too."

[caption id="attachment_445360" align="aligncenter" width="460" caption="EXO-K's Kai"]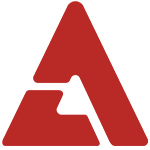 [/caption]

Yoon Se Ah then shared, "There's an idol I'm into these days. I like EXO-K's Kai. I didn't really know anything about idols, but I saw Kai dance and got really into it. It's the first time [I've felt this way] since Jang Guk Young."

After researching, Oh Yeon Seo responded, "He was born in 1994. He's still a minor. Uh oh." When Sunhwa asked if Yoon Se Ah really saw Kai as a man, she responded, "No. [I just appreciate him artistically]."