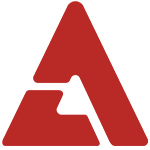 Won Bin and Kim Soo Hyun filmed a CF together for the bakery 'Tous les Jours'.

The two emphasized the bakery's campaign of 'Read Bread', which encourages buyers to read the ingredients of any bread before purchase, and emphasizes that 'Tous les Jours' uses only healthy, natural ingredients.

Check out the CF below!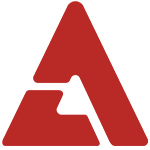 Tip: Jenny Ha