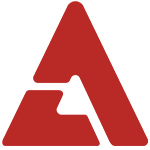 It's an actor's edition of WWIB!  Won Bin is currently an endorsement model for the brand Chris Christy, and wore their two-button coat in the brand's ad campaign.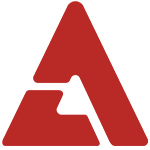 Meanwhile, Song Joong Ki has worn the same jacket in his drama, 'Nice Guy'.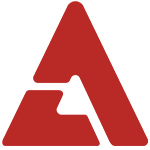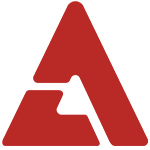 The coat is available here for ~240 USD on sale.

While Won Bin went for a preppy look, wearing his coat with an argyle sweater, Joong Ki paired his with a simple black shirt.  Both actors look good, but who do you think wore Chris Christy's jacket better?  Cast your vote in the poll and be sure to tell us why you voted that way in the comments!



free polls
[Source: Asia Today, Nate]