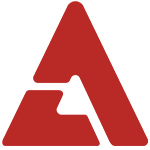 It's a battle of the little black dresses on this edition of WWIB- two totally different seasons, one great dress!

On October 25, miss A's Suzy wore this Jardin de Chouette dress to the '2012 Style Icon Awards'.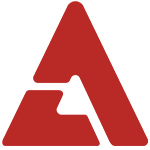 Back in April, Gong Hyo Jin was seen wearing the same dress at the '48th Baeksang Arts Awards'.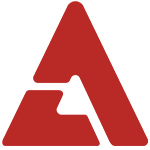 Both women wore black, platform stilettos (Hyo Jin's are matte and open-toed, while Suzy's are shiny and closed-toed), minimal jewelry, and their hair pulled back.  Suzy left her bangs out of her ponytail, unlike Hyo Jin who wore hers parted to the side and off her face.  While Hyo Jin wore a nude lip color, Suzy went for a soft pink.  Lastly, Suzy wore sheer, shiny tights while Hyo Jin left her legs bare.  Pay attention to the details, because we want to know what you think- who wore it better?  Cast your vote in the poll, and be sure to tell us why you voted that way in the comments!




online polls
[Source: Effie in Seoul]