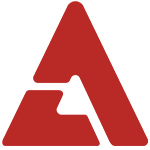 It's a rookie showdown! NU'EST's maknae, Ren, wore this black and white striped sweater that features red lips on the chest in the music video for "Sandy".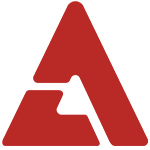 Two X's Minjoo wore the same sweater to a performance on 'Lee Ji Hye's Secret' on September 28.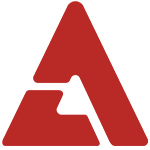 I wasn't able to track down the exact sweater, but the print is very similar to designs we've seen from Markus Lupfer, such as this sweater (495 USD), whose designs are quite popular among idols right now.

So, who wore it better? Cast your vote in the poll, and let us know in the comments why you voted that way!



surveys & polls