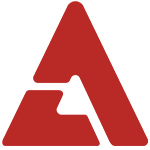 One great thing about having a sister?  If you're close to the same size, it's like doubling the size of your wardrobe!  This edition of WWIB is a sisterly-love showdown!

During a recent photoshoot for Hyundai, Girls' Generation's Jessica wore a black and white, graphic, leather mini-dress by Epitaph.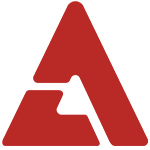 Her little sister, Krystal of f(x), wore the same dress to the 'Busan International Film Festival' on October 10th.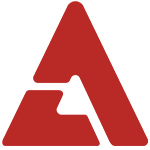 Unfortunately, this dress does not appear to be available online for purchase.  However, this article by Epitaph says that it costs $530 USD.

As they're sisters, it's not surprising that Jessica and Krystal wore this dress very similarly.  The main differences, aside from differing hairstyles and colors, are that Krystal wore bracelets and peep-toe shoes, while Jessica wore a couple of different necklaces and closed-toed shoes.  It's a tough call, but who do you think wore it better?  Cast your vote in the poll and be sure to let us know why you voted that way in the comments!

UPDATE: Poll is Closed, Jessica wins with 64% of the vote.


surveys & polls