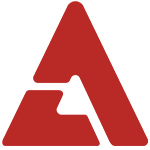 How can LG make Life Good you ask? Visit and follow LG USA Mobile's Facebook page, because LG is going to "Surprise and Delight" some lucky followers with exclusive K-Pop autographed phones!

Did you know LG is a major supporter of K-Pop and the Hallyu movement? In fact, LG supported the two biggest K-Pop concerts in the United States as a main sponsor!

LG& allkpop invite all K-Pop fans and lovers to learn more about LG Mobile's sponsorship of K-Pop and the latest LG smartphones. Visit the "Love K-Pop! Love LG!" album of LG USA Mobile's Facebook Page, and also check out the phone images and features in the Smartphone LTE on the event page. While you're there, just "Like" the page as well as the photo album for your chance to win one of the autographed phones!

See and experience K-Pop firsthand with LG!

If you're not already a follower of LG USA Mobile, visit their Facebook page and "Like" it.



Autographed Engraved 4minute's Intuition [x5]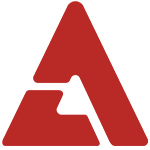 Autographed Engraved 4minute's Spectrum2 [x5]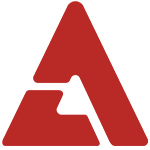 Starting from November 29th, 1 winner will be announced everyday over the next 10 days. Good luck to everyone entering!
[Please make sure to check your Facebook message inbox as that will be the method of contact.]
Winners
:
November 29th- Nicole D [Autographed Engraved 4minute's Intuition]
November 30th- Alex L [Autographed Engraved 4minue's Spectrum2]
December 1st- Brian S [Autographed Engraved 4minute's Intuition]
December 2nd- Tiffany C [Autographed Engraved 4minue's Spectrum2]
December 3rd- Jun C [Autographed Engraved 4minute's Intuition]
December 4th- Lexis H [Autographed Engraved 4minue's Spectrum2]
December 5th- Ada [Autographed Engraved 4minute's Intuition]
December 6th- Katelyn [Autographed Engraved 4minue's Spectrum2]
December 7th- Paula [Autographed Engraved 4minute's Intuition]
December 8th- Edwin [Autographed Engraved 4minue's Spectrum2]