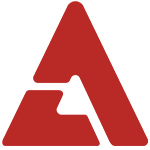 Rookie group EXCITE left a supportive video message for their fans taking the college entrance exam.

The college entrance exam takes place on the second Thursday of November (November 8th this year) and is an important test for high school seniors in Korea as it determines whether they'll go to college and which college they may be accepted into.

The video message was uploaded onto major video sharing sites and has been ranked as one of the most popular videos on real-time charts.

Check it out below!