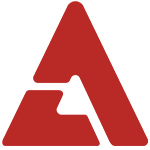 Veteran artist
Lee Young Hyun
covered a classic English folk song,
"The Water is Wide"
, on the latest episode of
'I Am a Singer 2'
.
"The Water is Wide" is theorized to be of either Scottish or English origin, and parts of its lyrics dates from the 1600s. Although the tune has been covered by dozens of musicians, Lee Young Hyun manages to blend the old with the new in her new rendition.
For our Western European readers, do you think she did a good job?