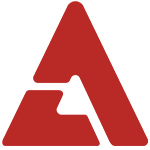 Jaejoong and Song Ji Hyo's 'Code Name Jackal' has already been bought by 6 overseas film distributors even before its release.

Lotte Entertainment said, "'Code Name Jackal' has been sold to Japan, Thailand, Singapore, Indonesia, Malaysia, and Brunei." According to the company, 'Code Name Jackal' is gaining much attention from foreign distributors because of its unique story and characters.

A Japanese distributor commented, "Jaejoong is very popular in Japan as well. We're looking forward to this film doing well because Jaejoong has featured in many works in Korea and Japan, and because he plays a top star in his first movie."

The movie will start airing on November 15th in Korea.