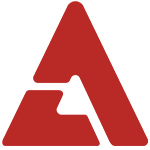 Fans of Jo Kwon generously prepared meals for the 2AM members, as well as the entire staff.

On November 24th, Jo Kwon took to Twitter to thank his fans for the delicious food and uploaded two photos. He wrote, "Wow! I came to eat and was so surprised!! As expected... My fans...! 'Angel Kwon', 'Kwonine', 'Kwon-Time', 'Kwonimos'! Thank you >_< Thanks to you guys, all of the staff members enjoyed a full meal and have begun rehearsing!"

Fans and netizens replied, "His love for his fans is amazing", "The food looks delicious!", and "His fans are lucky."

Meanwhile, 2AM will be holding their solo concert on November 24th and 25th at Olympic Park's Olympic Hall in Seoul.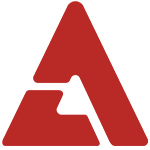 Source: Jo Kwon's Twitter