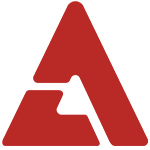 Big Bang has released footage from their encore performance in New Jersey for 'Alive GALAXY Tour 2012'.

According to Big Bang's official YouTube, member Seungri shot the footage of his fellow members on stage with a Samsung Galaxy S III.

Check out the clip below!



The group also posted official photos from the concert as seen below. It looks like everyone had a great time despite the rain.