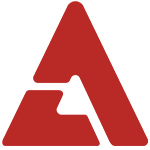 B.A.P's Daehyun will be a special one-day MC for 'Music Core'.

He will be a special MC for the November 10th's episode of the show joining miss A's Suzy and Min. Even though he has no previous MC experience, Daehyun is famous for his looks, soft voice, and acting skills, so fans are looking forward to his appearance and seeing how he does.

Daehyun will be the third B.A.P member to try his hand at emceeing, after Himchan and Youngjae on 'Wide Entertainment News' and 'College Entrance Exam Concert', respectively.