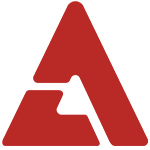 Actress Ha Na Kyung recently suffered an embarrassing wardrobe malfunction on the red carpet.

On November 30th, the actress attended the '33rd Blue Dragon Film Awards', where she made her appearance wearing a flattering hourglass style gown with a low-cut neckline. But as she walked down the red carpet, Ha Na Kyung ended up falling after tripping on her dress, exposing her breast.

After the incident, Ha Na Kyung took to her Twitter to apologize for what had happened. She wrote, "First of all, I'm terribly sorry. I was invited so I attended with a happy heart, but I ended up showing a bad image. I'll be careful [from now on]."