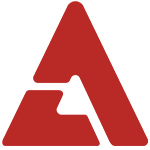 In preparation for their upcoming '2PM Tour 2012 'What Time Is It?", 2PM has revealed a promotional poster of Nichkhun!

Much like the previous members' posters, Nichkhun is sporting the same fierce vibe as he stands in front of a monochromatic backdrop dressed in black leather with silver accent pieces adding an edgy feel to the concept. The tour will be one of his first group events since his recent hiatus.

After last year's successful Asia tour, 2PM has returned to take the continent by storm once again. Sounding the opening call will be their first concert in Shanghai on November 17th.

Stay tuned for the reveal of other members' posters!