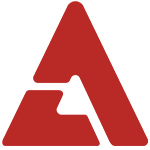 Girls' Generation's Jessica has been chosen as an endorsement model for cosmetics brand 'banila co.'

The company revealed a few cuts of the upcoming ads featuring Jessica sporting a softer and more girly look, different from her usual "Ice Princess" image. She captured the hearts of the staff members during the shoot with her variety of facial expressions and her charm.

Even though the shoot was said to have been very long, Jessica remained bright throughout and appeared to enjoy the shoot. She was also extremely professional about monitoring her pictures thoroughly throughout the process.

A marketing insider stated, "Jessica's confident and charming image was very fitting for banila co.'s contemporary makeup brand. As we have taken our first steps as a global makeup brand, we felt Jessica, as a representative of the hallyu wave, would help bring in synergy effects."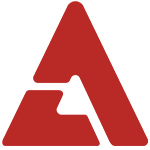 Source + Image: Chosun Ilbo via Naver