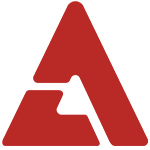 J.Y. Park revealed news of a collaboration between JYP Entertainment and Swizz Beatz for Reebok.

At Reebok's partnership event on June 26th, J.Y. Park stated, "For this first project with Reebok, there are plans for JYP Entertainment to release a music video and song that are different than what's been released before." JYP and Reebok will be working together to represent the brand's 'Classic Campaign', and a new song is planned for release in July.

He also revealed the endorsement models from his agency: 2PM's Wooyoung, Nichkhun, and miss A's Suzy. Wooyoung hinted at an upcoming collaboration with American hip hop producer Swizz Beatz yesterday.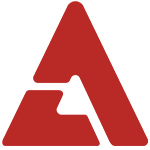 Swizz Beatz, who also attended the event, commented, "J.Y. Park is really a genius. [They] definitely need his ingenuity and professionalism when it comes to music to upgrade the Reebok Classic brand. [We're like brothers now]. It's not something that'll only [apply] to my country, but a project that can be spread globally. More innovation will happen in the future."

J.Y. Park is reported to be involved in product design and marketing for the project as well.

Source+Photo: Star News via Nate
Tip: Paula