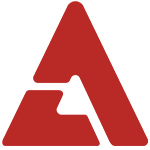 New Jelly Fish Entertainment idol group VIXX has released the music video for "Super Hero"!

The members of VIXX had to fight their way through a tough competition process on reality program 'Mydol' to debut, going from 10 to 6 final members. The group's members and name were decided upon by viewers.

Check out the previously released teasers here, and VIXX's debut music video "Super Hero" MV below.