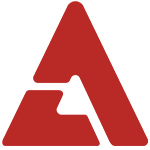 Earlier today, Hyun Young shared her excitement on her big wedding day where she could finally hear her own wedding bells.

On March 3rd, photos of the wedding surfaced with Hyun Young making a beautiful transformation into a swan princess. Wearing a long white gown and tiara, Hyun Young glowed.  She and her husband were all smiles as they made their way down the aisle.

Prior to the wedding however, Hyun Young's 3.5 carat engagement ring became the talk of the town as it was estimated to be worth somewhere between 20o million to 400 million won (roughly $178,555- $357,110 USD).

When asked if she was happy about her ring, she responded, "I plan to cherish it my whole life".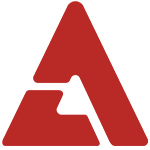 Stars that attended Hyun Young's wedding included: Jung Jun Ha, Kim Jung Min, Jang Young Ran, Bada, Park Jung Ah, Yoo Chae Young, Jung Hyung Don, Son Ho Young, Hong Suk Chun, Jang Nara, Boom, Jewelry, Sunny Hill, ALi, Noel and so much more.

Congratulations again to the happy couple!

Source + Image: TVDaily and SBS