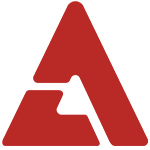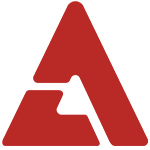 Former YouTube star Ailee has released a teaser video for her debut song, "Heaven"!

Though Ailee is a rookie in the K-Pop industry, she's already made herself known nationwide with her charismatic stage performances and exceptional vocal skills. Currently, Ailee is starring in the KBS 2TV drama, 'Dream High 2', alongside SISTAR's Hyorin and T-ara's Jiyeon.

Ailee's debut track "Heaven" was written and produced by Wheesung, and was composed collaboratively with Iggy and Seo Yong Bae. This digital single will be released on February 9th.

In the teaser, Ailee sings, "Because you are my reason for living... Forever together, never gonna be alone." B2ST's Kikwang makes a appearance in the video opposite Ailee. (And is it just us or does the other guy in the video look like Jesus? Are they in... heaven?)

Check out the video below!