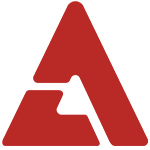 It was revealed today that rock singer Yoon Do Hyun of YB had been chosen to be the judge in the selection of "Asia's Spice Girls" members for the project called Project Lotus. On the 25th, Yoon Do Hyun held a press conference with producer Elliot Kennedy, global media company FarWest Entertainment president Jon Niermann, and others, at Seoul's Sam Sung Dong Intercontinental hotel. During the conference, Yoon Do Hyun was asked why he decided to participate in this project even though it did not have a rock band feel. In response to this question, the singer said, "I was often asked why it was me that decided to participate in this project. And I answered that I did not want to make a girl group that only the West likes, but a girl group that was very distinct and varied in terms of their music style. I'm not too familiar in the girl group area, but I do know that I want to give my varied music tastes." He continued, "I'm not sure if I could add such diverse musical style, but I believe this is a good opportunity and decided to participate. I think that this girl group will be different from many of the currently existing girl and boy groups. It seems like there will be serious and deep music composition work involved. In addition to feeling honored, I am also enjoying my participation in this project."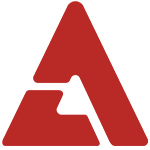 Meanwhile, president Jon Niermann also commented, "Yoon Do Hyun represents creativity. This girl group will win with their originality." Along with five Korean representatives that were chosen to be judges and trainers, Yoon Do Hyun and others will travel to different parts of Asia, including Japan, China, and India, in order to choose 20 trainees total. These trainees will then be trained in Hong Kong to create the "Asia Spy Girl" project girl group which is slated to start in September once they pass the auditions. Furthermore, every week, one individual from the 20 individuals who passed the auditions will be eliminated in a survival for the fittest type manner until a total of 5 individuals are left.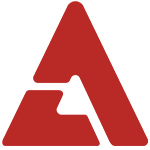 In addition, this harsh training and elimination method will be aired in a reality television show and shown across America, England, Europe, and Asia. Afterward, these five lucky girls will travel to England's Eliot Kennedy recording studio to work on their new album. This new project group plans to officially start activities in 2011, so keep an eye for them!