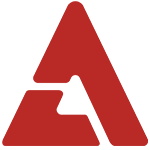 Having celebrated their 100 days since debut in Japan not too long ago, MYNAME will be releasing a new Japanese single "What's Up".

Althought they've already unveiled the PV for the song, they have released a 'Tokyo Walk' version showing the members walking around the city and enjoying themselves through the more laid back music video for the track.

"What's Up" will be released on  November 21st.

Check out the short PV for the 'Tokyo Walk' version of "What's Up" below!