Music Releases
Gossip
Psy's "Champion" called out for controversial lyrics?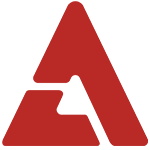 Singer Psy's past hit "Champion", which was released back in 2002, has recently been criticized for its supposedly controversial lyrics.

As Psy has been gaining immense global attention with his song "Gangnam Style", the singer's past hits have been getting attention as well. International fans have started to search up past songs of Psy on YouTube, showing support by leaving comments.

However, Psy's past hit "Champion" has become controversial among international fans due to its lyrics. Several fans mistook the Korean phrase "ni ga", which translates to "you" or "you are", for the "N-word".

Several international fans started criticizing Psy for offending black people and some have even requested the video to be taken down. However, others have been making efforts to stop this controversy by clearing up the misunderstanding.

Psy is currently becoming a global sensation, and this controversy over his past hit song also shows the extent of how much international fans are becoming interested in this unique singer. "Champion" is one of Psy's greatest hits and is still popular among Koreans for its catchy lyrics (which discuss how anyone who can have fun is a true champion) and melody.

Check out "Champion" below: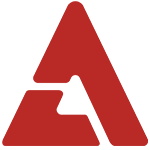 Source: TV Daily via Nate
Tags
Get the best of AKP in your inbox
DON'T MISS
Comments
There are 0 comments
Login With...