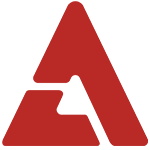 Get a glimpse of what we're talking about and listening to at the 
6Theory
office with this fun feature! We'll be offering you guys a personal selection of our favorite things from K-Pop. Don't fret if you see a few missing. There may be a part 2 coming your way soon.
--
In light of LeBron's recent MVP award, we wondered who in K-Pop would receive a Most Valuable Player (MVP) award? Of course K-Pop is nothing like basketball, so we searched to see which idols had pivotal roles responsible for their group's successes today. Checkout the list below and let us know who you think should win a K-Pop MVP award.
Girls' Generation: Yoona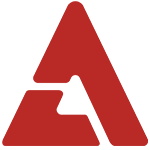 Yoona
may not have many lines in the group, but as far as visuals go, she always seems to be in the spotlight. Whether she's your bias or not, Yoona represents the overall concept of
Girls' Generation
and is the most sought out member for CFs and television appearances. Taeyeon's increasing popularity these days gets her a close 2nd place.
miss A: Suzy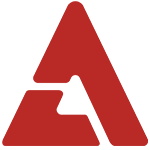 Suzy
might not be of much help for Miss A in the performance division, but as Korea's "It girl", she's the key reason why the group is still very much relevant and anticipated in Korea.
MBLAQ: Lee Joon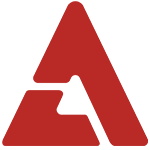 Lee Joon
's a riot in variety shows and much like how Suzy brings in the attention of the public eye to Miss A, Lee Joon provides the same for
MBLAQ
.
Super Junior: Leeteuk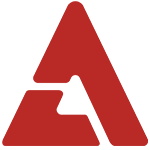 Leeteuk
takes place as the group's leader and for good reason. He's headstrong with a bright personality, serving as the speaker for the group, and many times, SM artists in general.
B2ST: Kikwang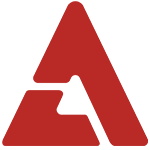 Yoseob may be the voice of the group and Doojoon may be the leader, but
Kikwang
rakes in the fans and viewers. Let's not forget his solo debut was what spawned the concept and creation of B2ST. His beginnings and on-going contributions continuously provide for the group's success.
4Minute: HyunA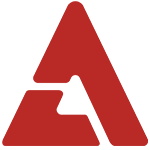 Do we really need an explanation here? She may not be the best rapper or singer, but she gets her girls
noticed
and from what we see on variety shows, she seems to be really cool too. A lot of fans accuse Cube of not giving the other girls enough screen time, but really it's impossible not to be upstaged by
HyunA
.
T-ara: Eunjung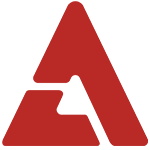 Jiyeon is undoubtedly their most popular member, but
Eunjung
's got a strong fan following of her own too. The multi-talented pagaent-child star, actress, singer, rapper is the model
T-ara
members are molded after. She was the longest running leader in the group for a reason!
Big Bang: G-Dragon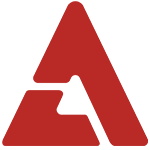 An obvious choice, but we had to include this one. He's responsible for many of the groups hits and most memorable looks. It's
G-Dragon
: leader, fashionista, rapper... K-Pop visionary.
2NE1: CL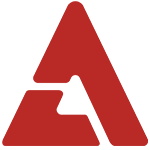 If
2NE1
had to be described in one word, it'd be "attitude", and that's exactly what 2NE1 leader
CL
provides. Sure Dara and Bom secures the group's fanbase, but its CL's badassery that gets you to take of notice of them in the first place.
Honorable Mention:
After School: Kahi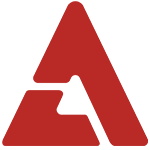 We couldn't have this list without including one of the most memorable MVPs and leaders in K-Pop history. It's hard to imagine what After School would have been like without
Kahi
ever debuting with the group. With her extensive experience in the industry, the girls were able to pull off extremely complex drumline and tap dancing performances most idol groups dare not attempt. Although she's not in the group anymore, her presence is still vibrant in the group, as clearly shown through the group's discipline and professionalism.
I decided to shed some light here for
Nana
as well, currently the group's most watched member. Actually Pledis has been doing that for some time now for me, giving her more screentime and even giving Nana her own solo track on the current maxi-single, "
Flashback
". Since Nana's admission to After School, the groups direction's slowly shifted to reflect her super-model image. Although After School debuted with a Korean Pussycat Doll concept with "Ah", slowly that's waned over time, but with the focus now on Nana, we're seeing that fierce concept making a sharp return.
--
Do you agree with our MVP choices?