Movies
U-KISS talks about their "embarrassing debut concept"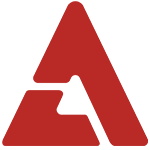 On December 20th, U-KISS revealed their true feelings about their debut through the MBN story-cumentary (story documentary), 'My Story'. When asked about their first album's title track, "I'm Not Young", Dongho confessed, "The song itself is okay, but I get so embarrassed when I look back on our performances and music video that I don't know what to do with my hands. Still, it helps me feel like I've truly grown since then." Leader Soohyun stated, "We've been coming out with masculine, sexy images lately, but back then, we were just cute. They always told us to act cute and laugh where necessary so looking at it now, I really can't bear it. It gives me goosebumps." The boys also admitted that their debut concept didn't sit so well with the public, leading to a fretful year of identity changes. Dongho explained, "In our rehearsal room, all of us sat in a circle and discussed a lot of things about problems with our company and within the group. There were a lot of fights that resulted from it, but it was an opportunity for us to get closer as a group." Concluding with a comment on how the group tried a variety of genres, Dongho added, "Our members love challenging ourselves with new things."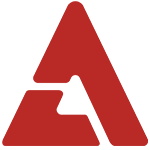 Source + Photos: Everyday Economy via Naver
Get the best of AKP in your inbox
DON'T MISS
Comments
There are 0 comments
Login With...