Concerts / Events
KARA's Gyuri brings in the male fans for '200 Pounds Beauty'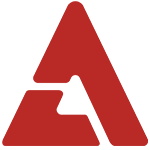 Male fans are lining up everywhere in hopes of seeing KARA's Gyuri in her debut musical, '200 Pounds Beauty'! The musical kicked off in Korea on December 6th and will run through the 17th for a total of six performances. According to its production company, Show Note, Gyuri has managed to bring in over a 50% rate of male audience members. The average audience for musicals is said to be made up of 25% to 40% males, making '200 Pounds Beauty' significantly higher in male audience members than most. A representative stated, "Performances with Gyuri raise the attendance number of males in their teens and 20's. We believe that they're mostly her fans and others curious to see Gyuri." Gyuri stated, "It's my first time trying this hard because there is a sense of responsibility to my co-stars where we need to pull off a two-hour show together. I'm happy that I'm able to even participate in a musical where I can sing and act." This year end, Gyuri will be juggling an appearance on MBC's 'Lulu Lala' and KARA's Korean and Japanese award ceremonies, in addition to her musical.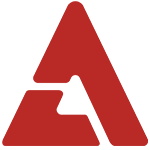 Source + Photos: Sports Chosun via Naver
Tags
Get the best of AKP in your inbox
DON'T MISS
Comments
There are 0 comments
Login With...