Movies
Kim Won Jun and Park So Hyun try babysitting on 'We got married'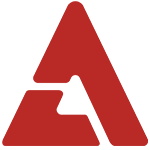 The Kim Won Jun and Park So Hyun couple became weary and exhausted due to babysitting two young children. On the September 10th episode of MBC's 'We got married,' Kim Won Jun and Park So Hyun decided to babysit the children for singer Kim Jin Pyo and his wife Ock Joo Ryun. They looked over their 4-year old son, Min Ki and 2-year old daughter, Gyu won. The babysitting opportunity was available because Kim Jin Pyo and his wife decided to go on a vacation/trip. The Kim Jin Pyo couple was first reluctant to let the Kim Won Jun couple watch over the kids; however Kim Won Jun was full of confidence. He said, "I wasn't worried that much, you just had to get eye-level with the children, and my mentality is young therefore communicating with the children won't be much of a problem." Better than what was expected, both Kim Won Jun and Park So Hyun did a terrific job initially with getting along with the children. "Watching over children isn't that much of a difficult task, "commented Kim Won Jun. Park So Hyun also similarly responded, "It was easier than I thought, the kids were kept occupied playing with toys and weren't crying." The two also created flour dumpling soup for the kids by also making the flour dough together. However as soon as the kids started playing with the dough, the room quickly became a huge mess. Despite all their efforts, in the end, both Gyu Won and Min Ki were in tears. The couple quickly learned that looking over kids isn't that simple of a task. Check out the segment below.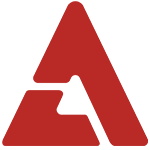 Source & Image: Nate
Get the best of AKP in your inbox
DON'T MISS
Comments
There are 0 comments
Login With...