Concerts / Events
KARA draws 12,000 fans for their first Japanese fan meeting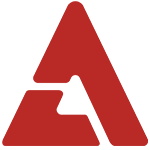 At their first Japanese fan meeting, the ladies of KARA were pleasantly surprised by greetings from approximately 12,000 screaming fans! The 2-hour-long fan meeting, 'Things I Want to Say, KARA JAPAN COMEBACK', was held at the Yokohama Arena. This was their first fan meet-up following their fan club's inauguration ceremony last May and featured a mini-concert with their most popular tracks. According to DSP Media, die-hard fans started queuing quite early in the morning to get a chance to see the girls in person.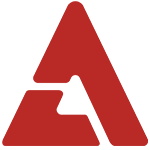 "This is our first fan meeting following our Japanese debut so we were waiting for it. Let's have an exciting time together," KARA said at the kickoff, following it with performances of "Lupin", "Wanna", "Jet Coaster Love", and "GOGO Summer". Kara ended the fan meeting with a performance of "Mister", however, the five ladies were forced to return to the stage following a ten-minute-long round of applause asking for an encore. After performing two more songs, including "Pretty Girl", the fan meeting came to a successful close. [gallery] Source: MyDaily via Naver
Get the best of AKP in your inbox
DON'T MISS
Comments
There are 0 comments
Login With...