Special Features
Movies
Fashion
'High Kick 3' reveals luxurious poster photoshoot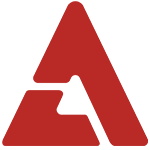 MBC's third installment in the 'High Kick' series released the first pictures from a recent poster shoot. On August 16th, at the MBC Dream Center, the poster shoot for 'High Kick 3: Revenge of the Short Legged' took place. Four different concepts were used for the poster filming, as all 15 actors and actresses, including Ahn Nae Sang and Yoon Yoo Sun, appeared on the set on time. The appearing actors and actresses, who got closer through practicing their script, greeted each other and the staff loudly once arriving, praising each other's costumes and giving off the image and vibe of a big family. On August 26th, the pictures were revealed and the photoshoot had a fashionable quality with the concept, "luxurious people". Whether by coincidence or chance, the concept of everyone dressed in black for the poster shoot seems to foretell of another possible gloomy ending. If you remember, one of the posters for 'High Kick 2' also had a black and white tone.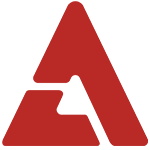 During the break between filming, around 100 people, including hairstylists, make-up artists, style coordinators and managers came to help out with the photoshoot. One of the crew members stated, "Even though I've participated in a lot of photoshoots, it's the first time that so many people were mobilized". The 15 actors and actresses spent a long time for the entire shoot to show their best image. Yoon Kye Sang and Seo Ji Suk cheered their co-actors with encouragement, "This picture is for a lifetime, let's work a little harder, smile", causing the actors to smile and have a warm look. 'High Kick 3' will begin airing on September 19th.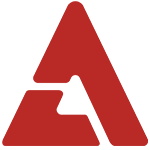 Source: Sports Chosun via Nate
Tags
Get the best of AKP in your inbox
DON'T MISS
Comments
There are 0 comments
Login With...