Fashion
Chocolat's Tia becomes a model for makeup brand 'Lioele'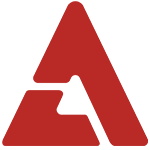 It's only been five days since Chocolat made their debut, but member Tia has already picked up an endorsement! She's been selected to model for the popular teen make-up brand, 'Lioele'. The brand is highly popular amongst girls in their teens and early 20's, so the endorsement is a great opportunity to spread awareness about Chocolat to their target fanbase. Considering the fact that it hasn't even been a week since her debut, Tia's been earning quite a lot of attention for this feat. According to their agency, Paramount Music, Tia received top star treatment from the staff (despite being a rookie) and is catching a lot of interest in the advertisement industry because of her unique looks. A representative said, "Tia has looks that are not only exotic, doll-like, and cute, but she also has a touch of maturity that exudes many different charms, which is why we think she was selected as their model. Please look forward to her activities in a wide range of areas."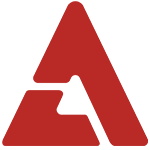 Source + Photos: Mydaily via Naver
Get the best of AKP in your inbox
DON'T MISS
Comments
There are 0 comments
Login With...