Movies
UEE shares a story about Kim Hyun Joong on Night after Night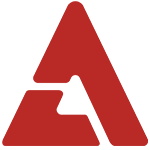 After School's UEE shares her story of her first encounter with SS501' Kim Hyun Joong causing firing jealousy in many fan girls. On the June 13th airing of SBS's Night After Night, UEE confessed, "I first saw him during a CF (Commercial Film) shoot, we held hands right as we met." She also added, "My coordinator is a fan of Kim Hyun Joong and laughed when she saw this. She had eye contact with Hyun Joong while asking me if I was happy [to hold hands with him], she was really embarrassed." UEE then came to her coordinator's defense and reassured Hyun Joong that her coordinator was not talking to him when she jealously made that comment. It was clear that Hyun Joong was infatuated by UEE's presence; the shy flower boy also confessed, "When I first saw UEE, I was secretly making a fuss about how pretty she was in the back." When he was asked how it felt to hold her hand by MC Park Myung Soo, Hyun Joong confessed that it felt "good."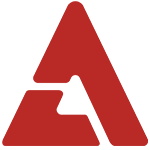 Source & Photo : Nate News
Get the best of AKP in your inbox
DON'T MISS
Comments
There are 0 comments
Login With...