General
Lee Sang Yoon admits he's dating "Life is Beautiful" co-star, Nam Sang Mi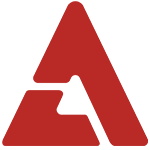 On May 31st, actor Lee Sang Yoon admitted to being in a relationship with actress Nam Sang Mi while guesting on tvN's "Taxi". Sports Chosun followed up with the actor on June 1st for a more detailed interview. He shyly explained, "It just ended up like that. I actually feel comfortable, so please help us continue our relationship." The reporter asked when they began dating, to which he replied, "We began getting feelings for each other after playing the role of a couple on SBS's 'Life Is Beautiful'. We didn't start dating until the later half of the drama. It hasn't yet been a year for us."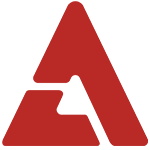 So who confessed first?  With a laugh, he answered, "Nobody confessed first, it just naturally happened. She's such a clean, caring person, and we're both type A bloodtypes so our personalities match easily. We conversed freely even during the drama." The two took off for a week-long vacation together in the Philippines today along with some of their cast members from "Life Is Beautiful". Concluding the interview, he said, "I'm glad that we're able to go on vacation after admitting to our relationship. Now that we're public, I want to have fun. I'd like to also apologize to my fans for not saying anything at our fan meet yesterday. I hope that they'll be understanding and show love for both of us." Source + Photos: Sports Chosun via Nate
Get the best of AKP in your inbox
DON'T MISS
Comments
There are 0 comments
Login With...