Gossip
Pictorials
Are 4minute's HyunA and MBLAQ's Lee Joon dating?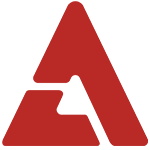 There are currently rumors going around that 4minute's HyunA and MBLAQ's Lee Joon are a couple. On June 22nd, HyunA and Lee Joon were seen together on a flight that was heading from Okinawa, Japan to South Korea. The two singers sat together in the first row of the business class section, and were reportedly seen acting like a couple throughout the two-hour flight. A witness on the flight claimed, "HyunA and Lee Joon were dressed casually and acted like a college couple. Maybe it was because there weren't many people in the business class section, but they seemed very comfortable and weren't wearing sunglasses or hats." Another witness added, "HyunA and Lee Joon were teasing each other while holding hands, and also leaned on each other's shoulders. They looked like a cute couple." However, the agencies of both singers have refuted the claims explaining that the two were just filming for a music video together.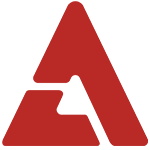 A representative from Cube Entertainment firmly stated, "HyunA and Lee Joon only went to Okinawa together to film a music video. They are not dating. They had to act like a couple during the flight because they were filming for a scene. Many staff members were also on the plane with the two." The representative added, "We don't know why this has become an issue on the day of HyunA's new album release. This was in no way a noise marketing tactic. Why would we have used such a tactic, when we have nothing to gain from the issue." Lee Joon's agency J.Tune Entertainment also clarified, "They were only filming for a music video. The two are close friends so people must have misunderstood their relationship." It seems like people believed the rumors had substance because HyunA and Lee Joon had both previously referred to each other as their ideal match through radio and show programs. The two had also danced as a couple during the 'SBS 2010 Music Festival', took a wedding photo shoot together, and hosted the show 'Remote' together this past January. What do you guys think, does it seem like the two have a strictly business relationship or could there be something more between the singers?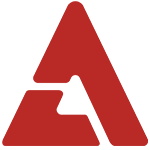 Source + Photo: Enews24 via Nate, Newsen via Nate, Star News via Nate
Get the best of AKP in your inbox
DON'T MISS
Comments
There are 0 comments
Login With...