General
A-Peace reveals first mini-album tracklist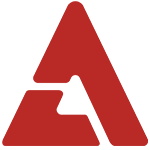 Golden Goose Entertainment raised eyebrows in May when it announced the upcoming debut of A-Peace, one of k-pop's newest (and largest) groups. The twenty-one member boy band hit the industry with its catchy debut track "Lover Boy", and was scheduled to promote as three sub-units and debut in Japan before making its way into the Korean scene. It was revealed today that A-Peace will be releasing its very first mini-album soon, which will be titled 'We are the One' and feature six songs in total. Since some of the titles are in Korean, this mini-album will presumably be dropped as A-Peace's debut in Korea. We are the One -1st mini album- 1 S.O.S 2 Lover Boy 3 달콤달콤(Sweet Sweet) 4 Bad Girl 5 We are the One 6 하루하루(ハルハル) The official release date has yet to be announced, so stay tuned to allkpop as we follow this group's breakthrough!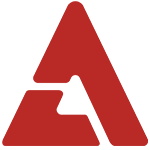 Source: A-Peace official site
Tags
Get the best of AKP in your inbox
DON'T MISS
Comments
There are 0 comments
Login With...