Movies
Suzy's younger brother revealed in 'Dalgona'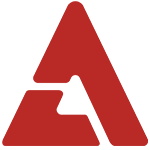 On May 13th, miss A's Suzy guested on SBS's "Dalgona" and revealed her younger brother, Bae Sang Moon, for the first time on TV. The episode was especially important to Suzy because she wasn't able to personally visit her hometown, but was still able to watch video messages sent by family members. Her younger brother, who's currently in his third year of junior high school, revealed a hilarious story of Suzy's moodiness. He stated, "My sister's emotions are like a roller-coaster in that they go up and down severely. When she's feeling good, she can be the nicest sister in the world, but when she's in a bad mood, you have to make sure to never mess with her. When we were younger, I ate one of her snacks without thinking much of it, but she sprayed coke all over my face." To the amusement of the studio, Suzy clarified, "I did give him clothes to change into after in case ants got stuck to him." When asked how he felt about his sister being an idol, he revealed, "A lot of people I don't know come up to me and ask me to get them autographs. I'm the most upset, however, whenever I read hateful replies about her. It makes me mad that people who don't even know her say all those things.. There's also rumors about her being an 'iljin', but that's not true!"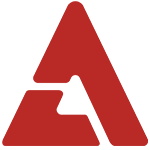 Source: Star Today via Naver
Get the best of AKP in your inbox
DON'T MISS
Comments
There are 0 comments
Login With...