Movies
"Running Man" spotlights Seoul's 'Seohyun' station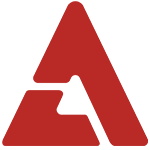 Where is the SNSD station in Seoul's Bundang area? This 'unusual' station was featured on the May 15th episode of SBS's "Running Man", during the segments where the members carried out missions in pairs. One mission in particular had the members try to puzzle out a clue given by the production crew. In order to find out where to go next, they had to solve,"Find the SNSD station in Bundang". Song Ji Hyo figured out the destination by looking at the map itself, while Yoo Jae Suk instantly said, "It's Bundang's Seohyun station" after seeing the clue. The comedian's partner, Ji Suk Jin, praised his clever thinking by saying, "You're really great. Do you even lack anything?". Netizens said, "Running Man is really brilliant" and "It's interesting that Seohyun station even exists". Meanwhile, the Seohyun Subway Station posted an advertisement commemorating Seohyun's coming-of-age Day.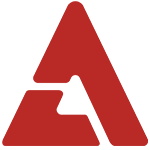 Source: Economic Daily via Nate Tip: joongielove
Tags
Get the best of AKP in your inbox
DON'T MISS
Comments
There are 1 comments
Login With...