Concerts / Events
German press praises Rain at the Dresden Music Festival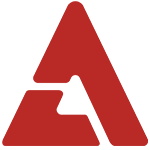 Rain/Bi's concert in Germany was an astounding success. Rain's backup dancer Park Kyung Yoel (@gori7911) tweeted, "He was so cool today," and posted the above black and white picture, where Rain is looking behind him wearing sunglasses pouring out his charismatic charms. The picture was taken when Rain went to Germany for the Dresden Music Festival. The Dresden Music Festival is one of Germany's most celebrated festivals that's been held since 1978. On the 19th, Rain was invited by the event's Executive Producer, Jan Vogler.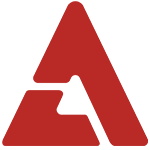 Rain was also reported on many of Germany's top online and offline newspapers. German online newspaper, 'sz-online.de,' wrote, "Jan Vogler invited Rain to the Dresden Music Festival," and introduced him as TIME magazine's 100 most influential people and also described Rain's movies. "I didn't know there were so many Rain fans in Germany," tweeted a Rain DC Gallery member. "There were young fans who followed Rain's dance after the concert and so many young fans we wells. German fans are so cool!" The member also added, "The reaction for the Dresden performance was amazing. There was a standing ovation and calls for an encore... It was impressive and it was my foolish imagination to think the atmosphere will be quiet... when a dragon was right next to me..." Source: Nate + picture (@gori7911)
Get the best of AKP in your inbox
DON'T MISS
Comments
There are 0 comments
Login With...