Movies
Gossip
SBS accepts that Jang Ja Yeon's letters were fabricated, apologizes to viewers for adding confusion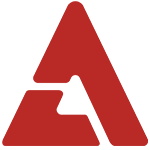 On March 16th, SBS's "8 o'clock News" responded to the reports made by the National Forensic Service yesterday, in which they asserted that Jang Ja Yeon's letters were indeed fabricated. Through an official report, SBS stated, "We have no option but to accept the results declared by the NSF. We felt that we had gone through all of the correct measures in investigating the letters for our reports, so we are apologetic for reporting something that was not revealed to be the truth." The station went on to explain their process for their findings. "We made a detailed comparison of the court records and the content of the letters and decided that the possibility of Jang Ja Yeon having written the letters herself was high. We did not, however, investigate the documents at the time."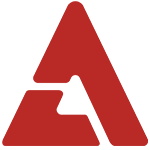 SBS continued, "When we commissioned a handwriting analysis, results showed that it belonged to Jang. We had met with Jun, the owner of the letters, twice already, and even met with his family. His family revealed that they had not directly confirmed that the celebrity Jun knew was Jang Ja Yeon, just that he had a celebrity friend. We then decided that it would be impossible for an inmate to accurately record the whereabouts of someone else outside for over three years." "As it stands, we have no option but to accept the results of the NFS." The show concluded with an apology to the viewers. "We are extremely apologetic towards the viewers for adding confusion, and to the bereaved for causing distress. We will be continuing to work to find the truth behind Jang Ja Yeon's controversy." Source: Newsen via Nate
Get the best of AKP in your inbox
DON'T MISS
Comments
There are 0 comments
Login With...