Gossip
Social Media
Memo with bust sizes of Rainbow's members leaked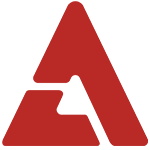 A memo containing the various sizes and proportions of the Rainbow members has been rapidly circulating on the internet. The shocking discovery includes information on the members' heights, waist sizes, shoe sizes, and even their bra cup sizes. The memo was first revealed on an episode of "MTV 24" last July. According to the memo, the members are extremely skinny overall. Their average bust size recorded at 70cm, with Kim Jisook's at 60cm. Considering that average women record around 80 - 85cm, netizens were shocked at how skinny the girls were. Kim Jaekyung in particular caught the attention of many for her 70C cup size (in the U.S., she would be a 32B). Three members are 75A (34AA), two are 70B (32A), and the remaining two are 70C (32B). While some netizens expressed their envy, others were left irritated, "Aren't celebrities human? Must their personal information be manipulated for broadcasting?", "What exactly were they thinking when they revealed this?" "Was this revealed with their consent?" and "Enough with the noise marketing."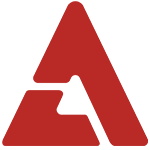 Source + Photos: Sports Chosun , Medical Today
Get the best of AKP in your inbox
DON'T MISS
Comments
There are 0 comments
Login With...