Concerts / Events
Winners at the 46th Baeksang Awards Ceremony
After seeing all the pictures from the red carpet ceremony earlier on, it's time to know who won what at the 46th Baeksang Art Awards Ceremony on March 26th. The awards ceremony seeks to recognize outstanding achievements in the South Korean entertainment industry and to garner wide public attention upon the best in Korean films and dramas. The Daesang Award at the 46th Baeksang Awards went to Go Hyun Jung for Queen Seon Duk and director Yun Je Gyun for Haeundae respectively.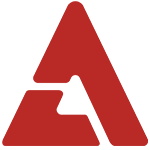 Despite playing a supporting role in Queen Seon Duk, Go Hyun Jung was so outstanding in her role that she simply overshadowed everyone in the drama and even had her character lifespan extended. When she eventually left the drama, the ratings never quite got to the level where she was still around. As for director Yun Je Gyun, Korea's first-ever large scale disaster film, Haeundae attracted 10 million admissions and became the fifth Korean movie to surpass 10 million admissions in 3 years. The movie is currently No. 5 on the all-time Korean box office chart. Here are the rest of the winners, we congratulate them!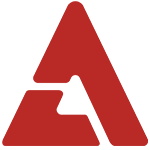 Daesang Award (TV) Go Hyun Jung (Queen Seon Duk) Daesang Award (Movie) Yun Je Gyun (Haeundae) Best Actor (Movie) Ha Jung Woo (Take Off) Best Actress (Movie) Ha Ji Won (My Love By My Side) Best Actor (TV) Lee Byung Hun (IRIS)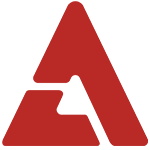 Best Actress (TV) Kim Nam Joo (Queen of Housewives) Best Movie Take Off Best Drama IRIS Best Variety Show/Sitcom High Kick Through The Roof SNSD performed Run Devil Run before part 2 of the awards ceremony resumed. http://www.youtube.com/watch?v=wQqTyWWXXiw Best Documentary Tears of the Amazon InStyle Award Son Ye Jin Best Newcomer (TV) Kim Nam Gil (Queen Seon Duk) Hwang Jung Eum (High Kick Through the Roof)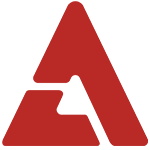 Best Newcomer (Movie) Lee Min Ki (Haeundae) Jo Ahn (Lifting King Kong)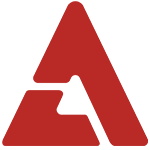 Popularity Award (Television) Lee Seung Gi (Shining Inheritance) YoonA (Cinderella Man) http://www.youtube.com/watch?v=OEmY-UxV6r4 Popularity Award (Movie) Jang Geun Suk (Itaewon Murder Case ) Choi Kang Hee (Goodbye Mom)
Tags
Get the best of AKP in your inbox
DON'T MISS
Comments
There are 0 comments
Login With...