Music Releases
Dae Guk Nam Ah teases with a cappella greeting
Ever since Dae Guk Nam Ah (대국남아, D-NA for short) revealed itself yesterday, the up and coming male quintet has received widespread interest and is quickly become one of the hottest issues on the kpop front. For those of you that are interested in this group, D-NA has released a brief teaser with a message from each of the members, announcing Monday, February 1, 2010 as the first teaser release date. The boys wrapped up the message with a quick "annyeong~" major chord at the end. http://www.youtube.com/watch?v=vxdb1p5jCpI Furthermore, D-NA's official website has revealed basic profile information and eye candy for each member: Mika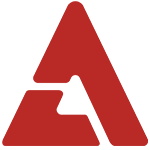 Real Name: Lee Suhoon Birthdate: June 28, 1990 Height: 178 cm Blood Type: B Hyunmin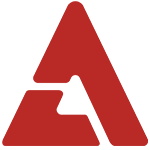 Real Name: Woo Hyunmin Birthdate: July 22, 1991 Height: 181 cm Blood Type: O Karam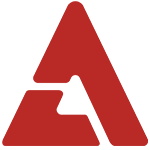 Real Name: Park Hyun Chul Birthdate: June 28, 1991 (exactly one year younger than Mika!) Height: 178 cm Blood Type: B Injoon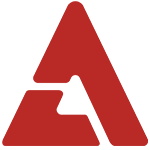 Real Name: Lee Injoon Birthdate:  March 9, 1992 Height: 175 cm Blood Type: O Jay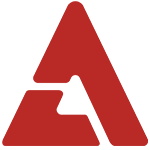 Real Name: Jeon Jihwan Birthdate: March 31, 1994 Height: 170 cm Blood Type: A All five members were in various generations of boy band XING, a male a cappella group; other former members have since joined other groups, including Kevin Woo & Kim Ki Bum, who are currently in U-Kiss, and Yong Joon Hyung, who is now a member of BEAST. Who's excited for this group's upcoming debut on February 1? Keep tabs on this group by staying tuned to allkpop!
Get the best of AKP in your inbox
DON'T MISS
Comments
There are 0 comments
Login With...